Pauline Vallance

will entertain you!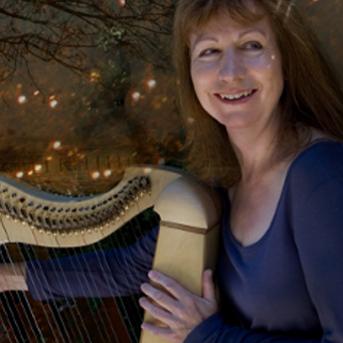 Introduction
Welcome! Thanks for coming by – I am always happy to get a visit from long-time fans and new friends. Check out my performance schedule, artist bios, and current news to get the scoop.
Performances
I am a singer/songwriter and clarsach player and have been working hard on my latest performance. I invite you to join me for this journey. Come, and be entertained. I love to meet my audience, so be sure to introduce yourselves afterward!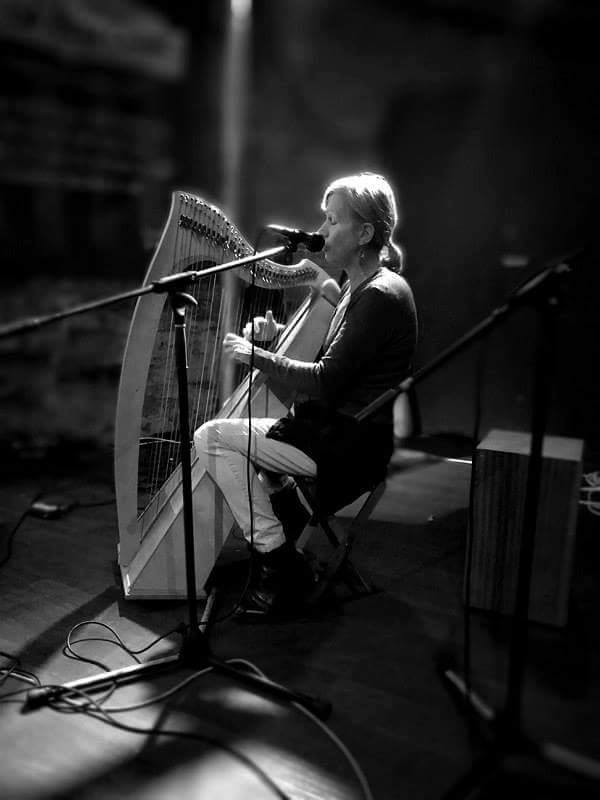 Approach
My approach is to provide a variety of songs which will be meaningful to different people and also for me and the audience to have fun! I play a beautiful traditional instrument, but I like to write songs about contemporary subjects that mean something to me and will strike a chord (!) with others aswell.

Testimonials about my first CD 'Songs, Spells and Salsa Moves'

"Original and beautifully sung."

"It has everything I look for in music to bring to my life."